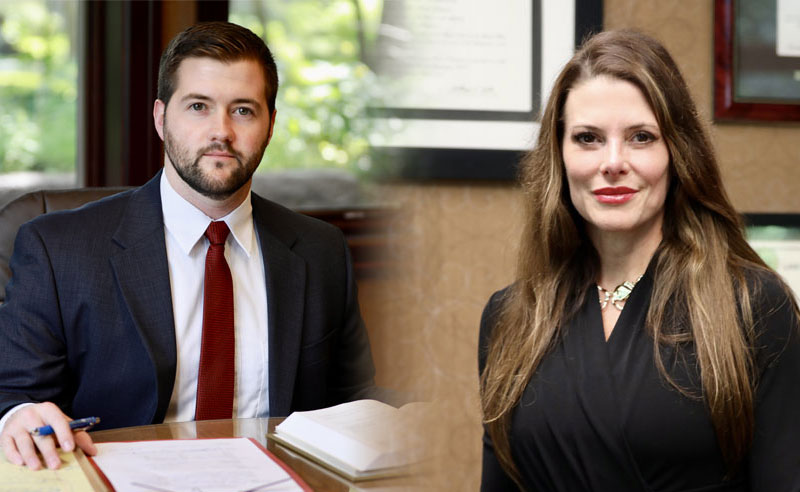 About Us
Welcome to Nicholson & Nicholson Law
Based on making the client feel comfortable, being fair, open, and communicating with the client, we have built a reputation for almost thirty years that includes many longstanding clients who honor the integrity and attention to detail and personal nature in which we handle our cases. We are looking to build on that reputation and continue to serve our clients in the same manner. We would welcome the opportunity to handle your case.
We have represented clients in all regions of South Dakota and hope we can work with you!

Attorney & Founding Partner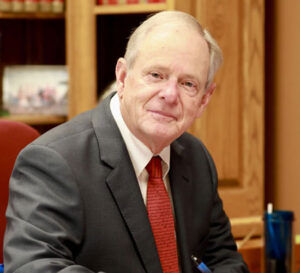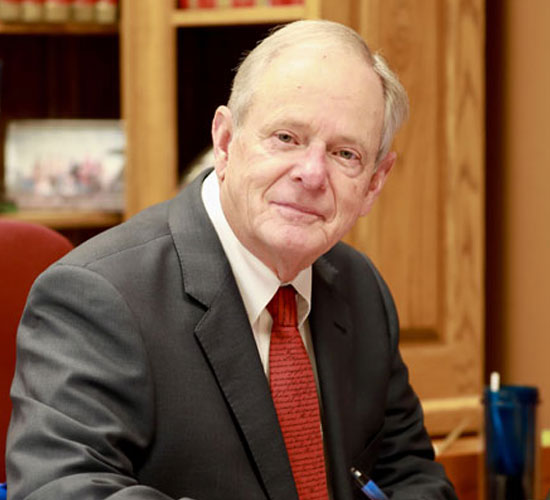 What We Do
Our Practice Areas
Whether you are simply seeking to "get your affairs in order" or are contemplating a significant and complex estate plan, our team has the experience and expertise to determine what estate planning tools are right for you and your situation. Our goal is to not only make the estate planning process as easy and comfortable as possible, but also to identify and prevent potential problems that may arise when you pass.
Premarital agreements are often litigated to determine the validity of the agreement. Our South Dakota prenup attorneys have extensive experience in drafting premarital agreements and help defend or invalidate premarital agreements. Our expansive knowledge in this area allows us to review your premarital agreement and the circumstances surrounding the creation of the agreement.
Nicholson Law can help guide you through the emotional process of starting a guardianship and/or conservatorship for a loved one if they can no longer take care of themselves physically and can no longer make reasonable financial decisions.
One of the signature qualities of great divorce attorneys is the ability to tell clients the truth—even when that truth is hard to hear. At the Nicholson Law, our family law attorneys in Sioux Falls, SD, will let you know where you stand, help you understand your options, and work aggressively to attain your ultimate goals.
The death of a loved one is something nobody hopes to deal with; however, the sad reality is that when a loved one dies, there are many legal processes and obligations that may be required. At Nicholson Law we strive to provide cost-effective guidance throughout the probate process.
Whether you are forming a new business or need legal advice for your current business, Nicholson Law has the experience to advise you on the features of a variety of business entities to help you find what fits your business and personal situation.
Nicholson Law has significant experience drafting, negotiating, and guiding clients through contracts and complex business and/or real estate transactions, and handling litigation stemming therefrom.
Nicholson Law can help negotiate, draft, and advise you on commercial construction contracts, build/lease contracts, build/own contracts, contracts with an option to purchase, design build, etc. We have also negotiated and litigated numerous commercial construction disputes.
Our team has over 40 years of experience in every aspect of litigation including negotiating, mediating, motion practice, and/or going to trial and appellate court when appropriate. Our work has spanned a variety of different types of civil cases including, but not limited to contract disputes, franchise disagreements, construction disputes, mechanic's lien foreclosures, general contractor and/or subcontractor disputes, construction disputes, all areas of divorce and family law, and more.
If you have experienced a substantial injury, Nicholson Law can help you negotiate, mediate, and/or take your matter to trial when appropriate. Whether you are trying to recover from the one who injured you or an insurance company, Nicholson Law will provide sound legal counsel to help guide you through the process.