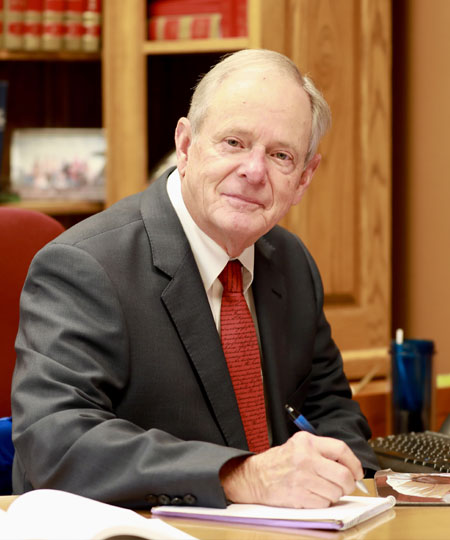 About Us
Welcome to Nicholson Law Firm
Based on making the client feel comfortable, being fair, open, and communicating with the client, we have built a reputation for almost thirty years that includes many longstanding clients who honor the integrity and attention to detail and personal nature in which we handle our cases. We are looking to build on that reputation and continue to serve our clients in the same manner. We would welcome the opportunity to handle your case.
We primarily practice in the following areas:
Divorce
Family Law
Business / Corporations
Building / Construction Law
Real Estate
Contracts
Civil Litigation
Criminal Defense
Prenuptial Agreements
Estate Planning / Wills
Probate / Guardianships
Accidents / Personal Injury
We have represented clients in all regions of South Dakota.
** All consultations are private and confidential


Tom Nicholson, Founding Partner
About Our Firm
Our History
When looking for an attorney it is important to find one who fits both your needs and personality; one who makes you feel comfortable that your matter is being taken care of in the most effective and appropriate way.  What sets our approach apart from others is our goal to make sure our client's situation is approached with common sense, while being a strong advocate for you on matters of importance.  Client decisions make a big difference in the outcome, length, and expense of a situation.  Our main concern is that you feel you are given all of your options, with advice from us, and then able to make an informed decision on how best to proceed.  We will advise you, but you are ultimately in control of how your case is resolved.  We handle our client's situation with logical, effective attention to detail.  We strive to keep the big picture in mind and advocate for a resolution that best fits the particular facts of your case in a personal and comfortable manner.