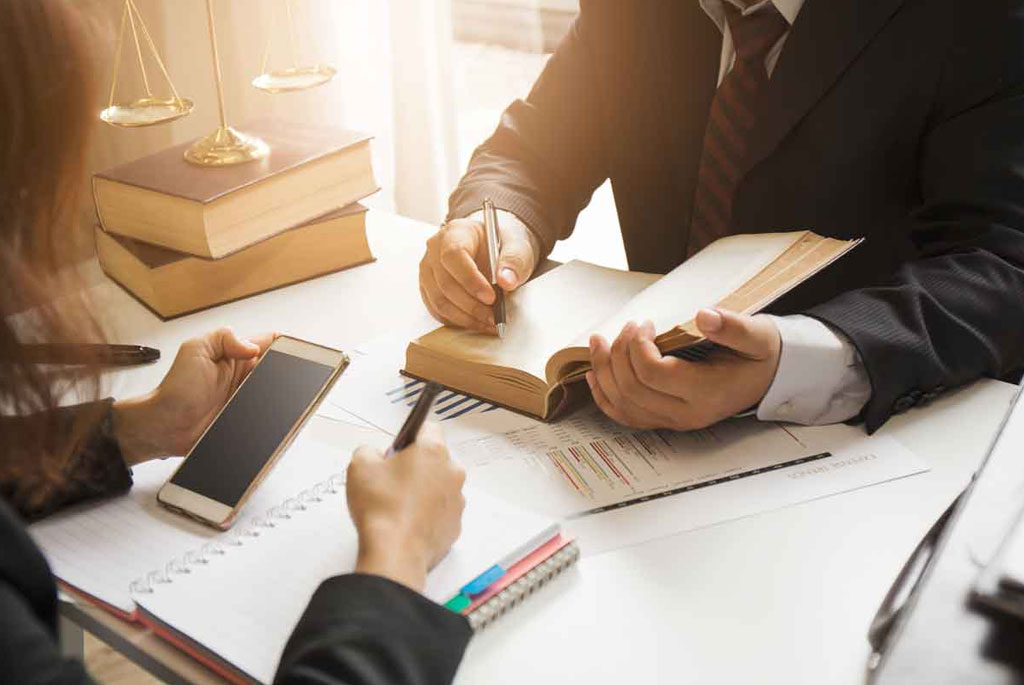 Litigation costs and expenses have the potential to devastate a business. Often the best approach to minimizing costly legal issues is to engage a business attorney to guide and advise the business before any legal issues arise. While it is impossible to anticipate and avoid all legal risk, many protections can be established through a proactive comprehensive legal risk analysis and implementation of certain best practices. At Nicholson Law, we provide corporate counsel and advisory services to help South Dakota businesses identify and address potential legal issues by reviewing and providing advice with regard to contracts, processes and practices.
We are committed to following through and working with our clients every step of the way.  Law can be complex and we have the knowledge to work with you even through some of the most difficult cases.
Our attorneys have the credentials to practice before all of the South Dakota courts.
We offer an initial free consultation to get an understanding of the type of case or service you need help with.
We have the integrity it takes to give you the best guidance for your case.  We have helped thousands over the years.
We have attorneys that specialize in certain practice areas ensuring you get the best lawyer for your specific case.
We have combined experience of over 50 years working with all types of cases.  Our firm will place you with the best attorney for the type of case you have in order to ensure the best legal advice possible.
Our mission is to provide an honest and ethical approach to legal matters.  We will explain things simply and present the best options for the best outcome.
We are forward thinkers at Nicholson Law.  Our vision is through the lens of our clients–we put YOU first in order to provide the best possible legal advice.
[contact-form-7 404 "Not Found"]